CLASSES BEGIN WEEK OF 1/18/21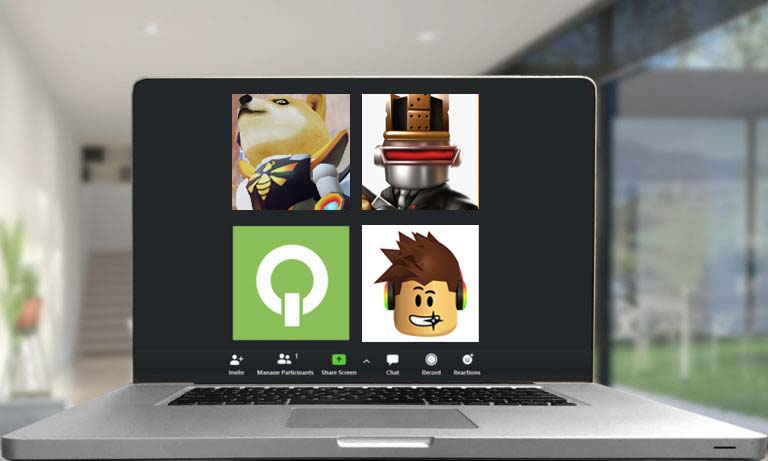 Learn Roblox Game Design
Ages 9 and up
Introduction to programming
Learn core concepts
Introduction to 3D modeling
Step by step instruction
Live interactive course
Small Classes 8 students
Real-projects and real fun!
Easy to follow, step by step projects introduces young programmers to Roblox Studio. Encourages creative thinking, self expression and problem solving.
Ready-to-use projects, game based activities, step by step interactive learning. Learn about variables, loops, functions, algorithms, and much more. Creative thinking is critical for problem solving. Game creation is the most engaging way to get excited about programming.