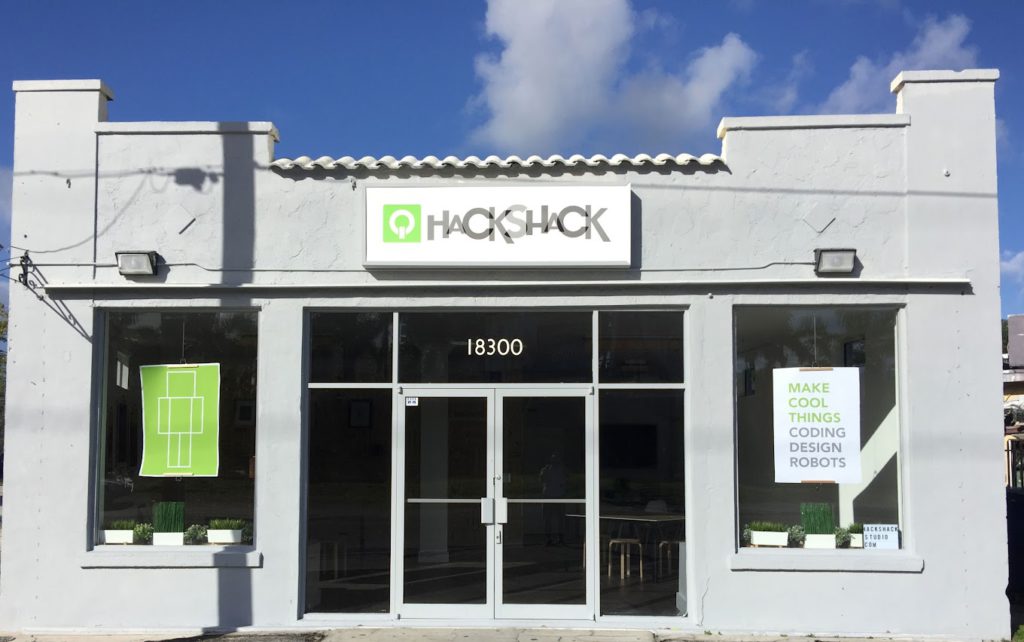 HackShack is a next-level after-school enrichment program.
In August 2016, we embarked on a remarkable journey with the launch of HackShack, building a vibrant community of forward-thinking parents and inquisitive children, all united by the joy of creation. Every day, we witnessed our vision come alive, whether during our after-school enrichment program, summer camps, or through collaborations with schools and local community centers.
In 2020 a response to the pandemic, we've transitioned from our physical space into a dynamic digital format. This strategic move, amplified by our valued partnerships with schools and local community centers, has allowed us to expand our reach, touching even more lives. Amid change, our commitment to inspiring creativity remains intact.

Today, we celebrate this resilience and the continued joy of seeing our vision materialize every day, across enrichment programs, and summer camps, through our partnerships with schools and local community centers.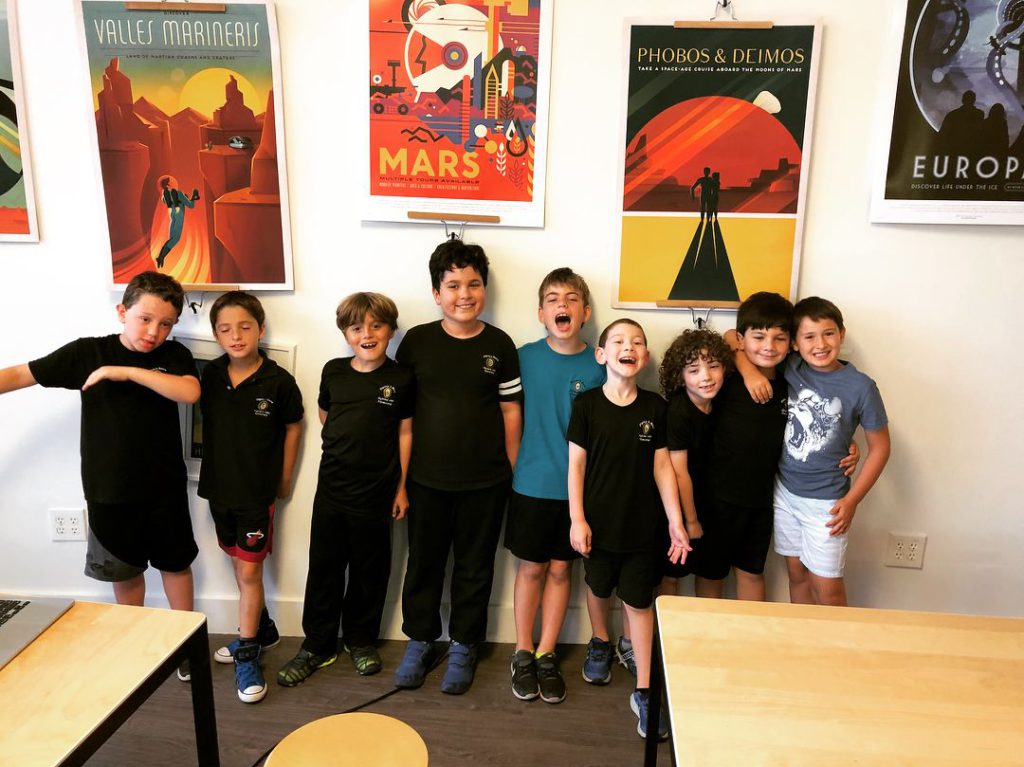 ---
"My son Nicolas LOVES Hackshack after school progra learning how to code and Minecraft modding. It was amazing for us to see his end of class projects, the things he had created on his own. He is 7 1/2!
Technology is a big part of kids' lives nowadays, with iPads, phones and Gaming available all the time, I am so thankful that Hackshack provides a good foundation and the skills that will be needed to be successful in the future. Also, kids are using technology to create things rather than just consuming it. I just signed up my son for Summer camp, he loves it so much!"

— Maria Laura Alfonsin
---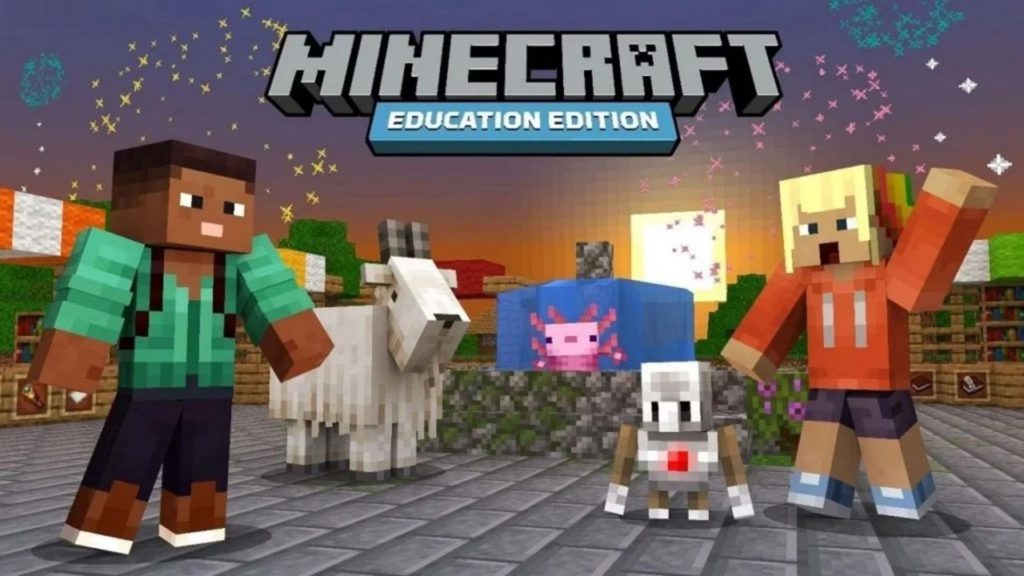 Game-based learning is a proven pedagogical approach that enhances motivation, engagement, and retention. By transforming complex concepts into fun and interactive challenges, students not only grasp the material faster but also develop a deeper understanding. They learn to experiment, iterate, and adapt – crucial skills in today's rapidly evolving world.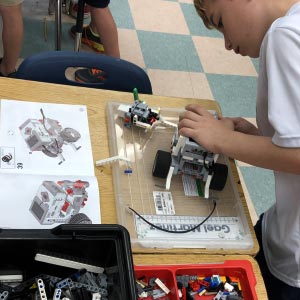 Students build and program their own LEGO robots, discovering key concepts in mechanics, automation, and control systems.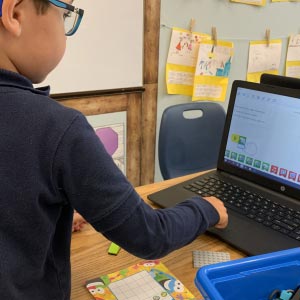 Students learn essential computer science skills and concepts like events, sequencing, loops, algorithms, and problem-solving techniques.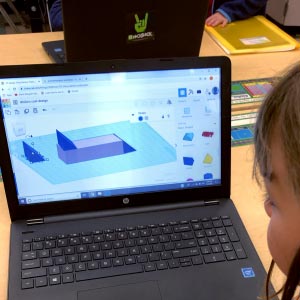 Students get a fun introduction to the art of selecting and arranging visual elements—such as typography, images, symbols, and colors—to convey a message.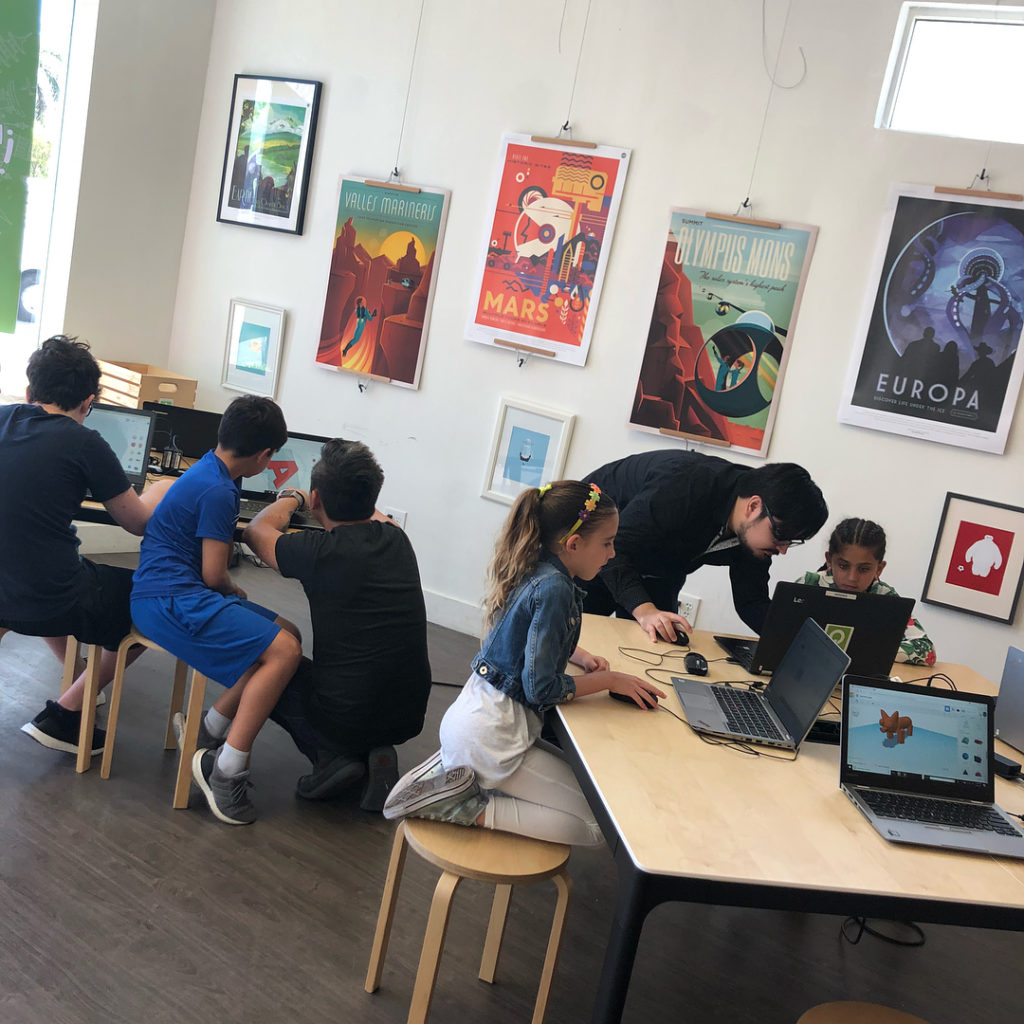 Hackshack is a fun, engaging, and encouraging program that fosters a passion for learning and exploration, helping students to develop the confidence and skills they need to succeed in life. Moreover, game-based learning fosters an environment of collaboration and healthy competition, promoting teamwork and social skills. It also cultivates resilience and patience, as students learn to navigate challenges and setbacks in the game setting.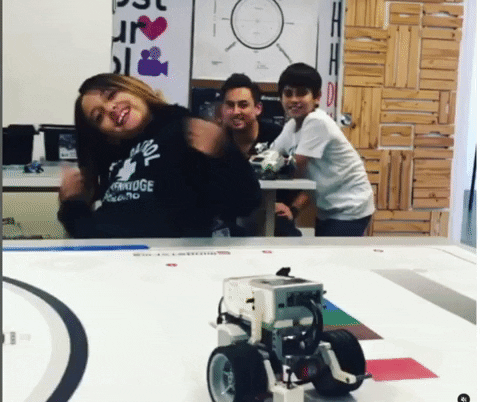 LEGO® Education has a wide range of physical and digital educational resources that encourage students to think creatively, reason systematically and release their potential to shape their own futures.
Their solutions for teaching and hands-on learning inspire interest in Science, Technology, Engineering, Arts and Math (STEAM), targeted at preschool, elementary and middle school. These are based on the LEGO® system for playful learning combined with curriculum-relevant material and digital resources.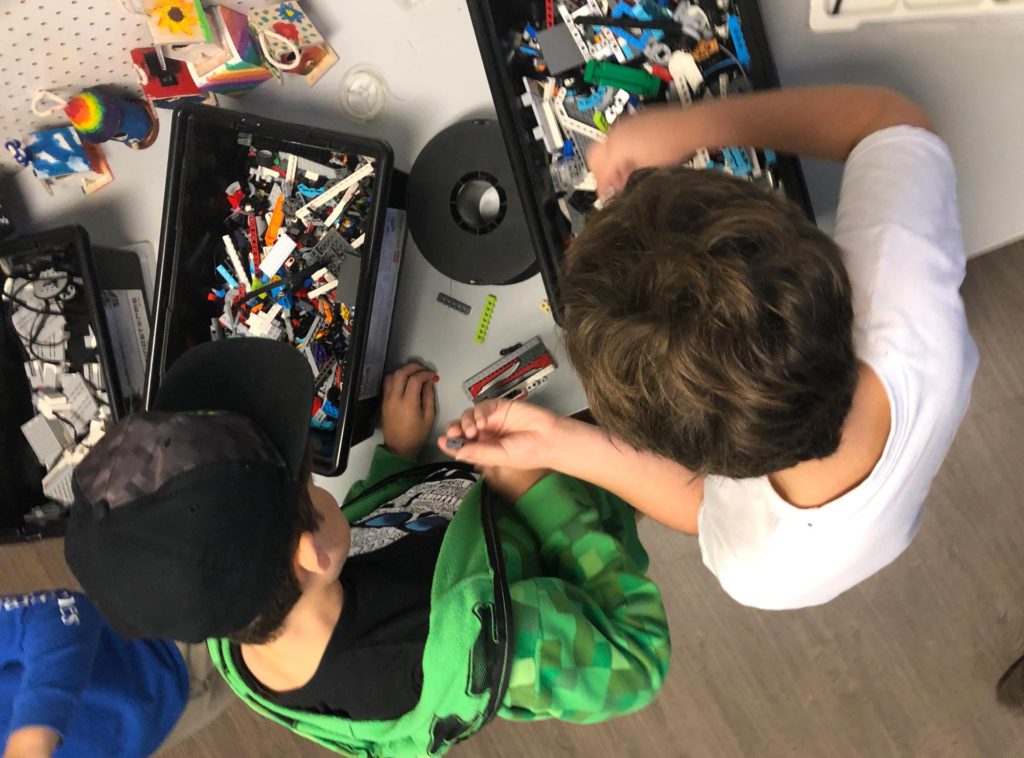 Engagement and Progress: Empowering Parents
At HackShack, we believe that parental engagement is crucial in a child's learning journey. We understand that as a parent, you want to be more than just a spectator. You want to actively participate and have clear visibility into your child's progress.
That's why we've developed a unique seasonal dashboard – a tool designed to keep you connected with your child's learning path. Our dashboard provides real-time updates, allowing you to track your child's progression through our courses. From their first block-based visual coding project to their advancement into text-based coding, design, and robotics, you'll be able to witness every step of their journey.
The dashboard also provides insight into the skills your child is developing, the projects they're working on, and the milestones they're achieving. You can track their growth, celebrate their victories, and even identify areas where they might need more support.
Our seasonal dashboard offers a window into the world of HackShack, enabling you to stay involved and informed. Because when it comes to your child's education, we believe in transparency, communication, and collaboration.
Join us at HackShack and experience the joy of watching your child grow, learn, and create. Welcome to the future of after-school enrichment and summer camp – welcome to HackShack.
Follow us
Very cool place for learning and to have fun.. Highly recommended!
Andrea Schleider
2020-08-18
The owner Mike is great with the kids! Very professional. My son has been going to camp here all summer and loves it! He loves the creative aspect and he has fun and learn a lot!
Laura Martinez
2020-03-04
Very awesome I am from treasure island and the experience is very fun
Ariana W (ari)
2020-03-04
I LOVE IT!!!!!!!!!!!!!!!!!!!!!!!!
Summer camp tech for kids