CLASSES BEGIN WEEK OF 1/18/21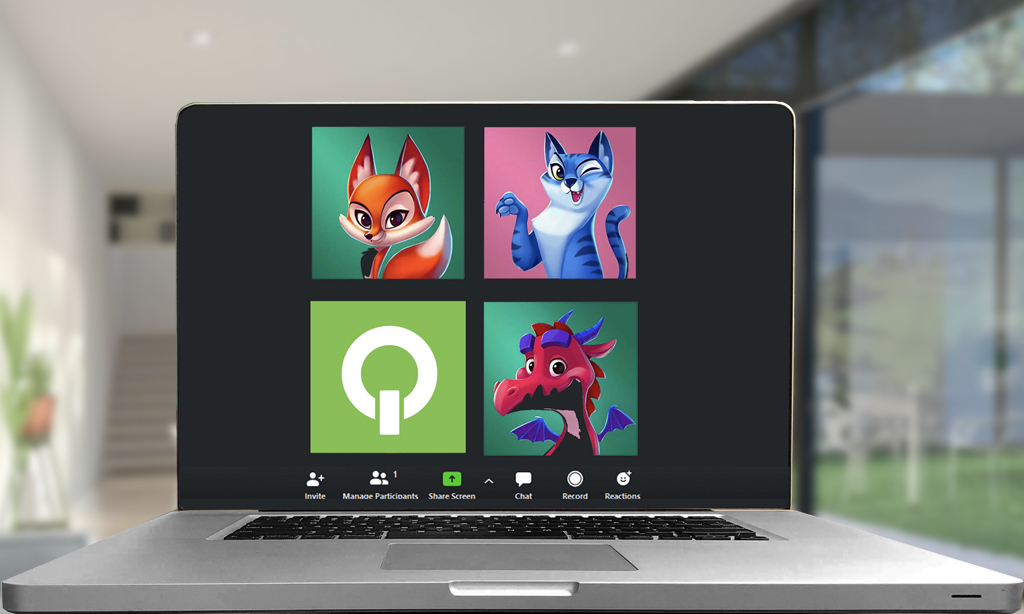 Learn how to code and design
Ages 7 and up
Fun intro to coding and design
Learn to make fun games
Learn to design real logos
Step by step instruction
Live interactive course
Small Classes 3 – 8 students
Real-projects and real fun!
Easy to follow, step by step projects introduces young minds to standard coding and design concepts. Encourages creative thinking, self expression and problem solving.
Learn how to integrate custom graphics into all your coding projects. Students will build a portfolio of games, designs, animations and a variety of digital media.